Book
VSL patient taxi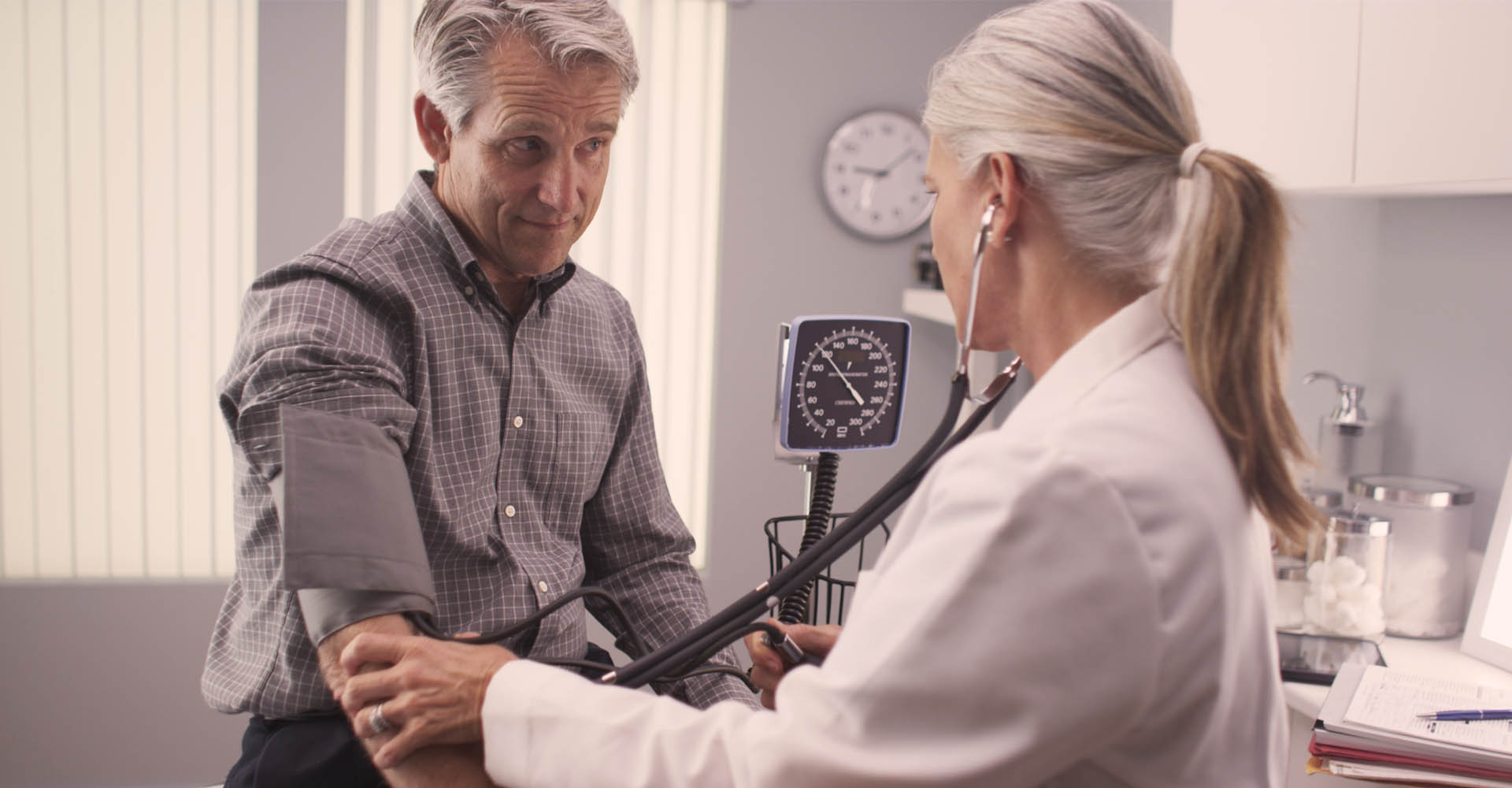 Service details
For your VSL patient taxi trips, LIGNE B applies all of its knowledge and professionalism to ensuring that we provide you with the comfortable, secure and punctual service necessary for your medical appointments.
We are at your service to accompany you for any trip to all medical centres in France under your medical transport prescription, as well as for your return journey home.
Contracted by medical insurance organisations and cooperatives, all of our vehicles are authorised to transport seated patients with a medical transport prescription (transport voucher) issued by your doctor.
We will accompany you for your:
Consultations
Admission and release from hospitalisation
Dialysis
Radiotherapy sessions, etc…
Further information
If you book in advance, we guarantee:
Good time keeping
Assured suitable, restful and safe driving
Assistance with administrative procedures
A discrete and confidential attitude
LIGNE B will provide you with driver's who hold a professional proficiency certificate for taxi driving, accredited by the prefecture.
All of our drivers have obtained the PSC1 (Level 1 French First Aid Certificate) or a state ambulance driver diploma, which guarantee their professional knowledge in first aid.
IMPORTANT!
You always have the choice to pick your own driver. Nobody can oblige you to have another one. Ministry of Social Affairs Decree of 24 April 1968.
Please feel free to contact us on +33 (0) 5 40 16 16 77